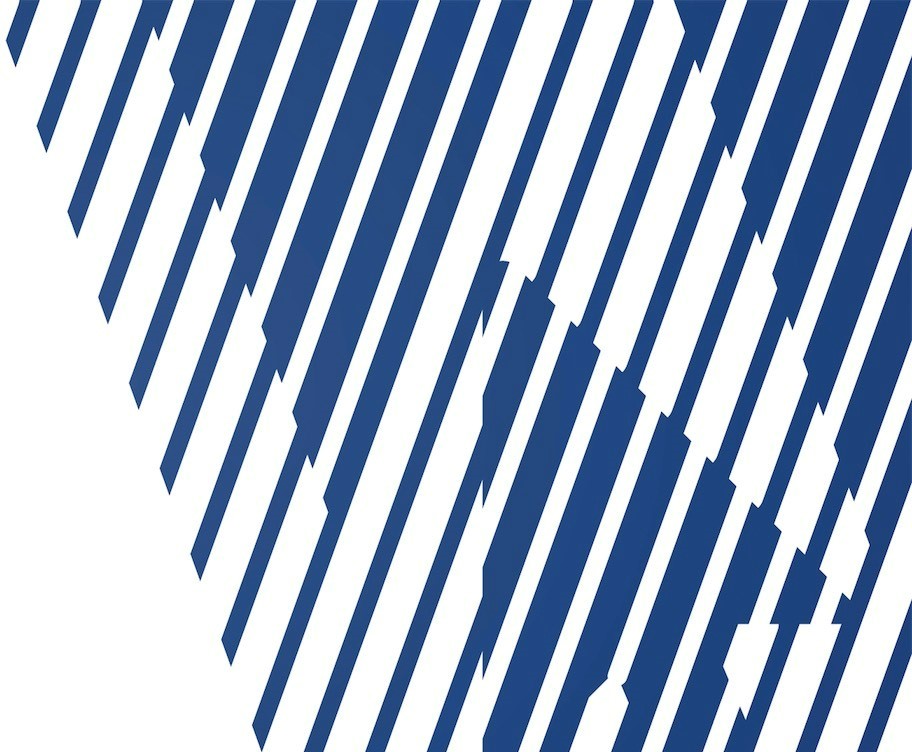 Read Our Story
From The Beginning...
Established in 2020, eAswaaq is building Egypt's flagship B2B & B2C marketplace. eAswaaq establishes, manages, and operates platforms that digitize traditional business processes through a wide array of end-to-end solutions connecting buyers and sellers, while providing added-value services including access to financial and logistical services. Offering a fully digital purchasing process, eAswaaq allows merchants to sell finished, intermediate, and raw material products to individual consumers and business customers in both single units and wholesale quantities. eAswaaq deploys several unique and seamless payment solutions, enjoying a database of merchants in areas ranging from agriculture and trade to industry and tourism. Meanwhile, eAswaaq' s flagship platform Aswaaq Misr is the first e-commerce marketplace mall to focus on both B2B and B2C offerings, cooperating with a wide network of leading brand, industry, and business partners. eAswaaq's unique solutions transform traditional supply chains into digital spaces that capitalize on the benefits of e-commerce to enhance the commercial value chain and drive growth and sustainability in Egypt's key economic sectors. eAswaaq leverages e-finance's comprehensive technological infrastructure, as well as its network of strategic partnerships across the nation, to develop innovative solutions that seamlessly connect stakeholders in various sectors to unlock value for the Egyptian commercial space.
A Leading digital services provider, serving strategic sectors that are a key pillar to the Egyptian economy.
The company goals are in line with Egypt's National Social Development Goals Industry Localization Export Promotion Promoting Local Trade Access to finance Our scope of work includes creating, managing, and operating specialized marketplaces, and providing end-to-end services to build Egypt's National marketplace that offers value-added services enhancing the value chain & transforming it into a delivery value chain.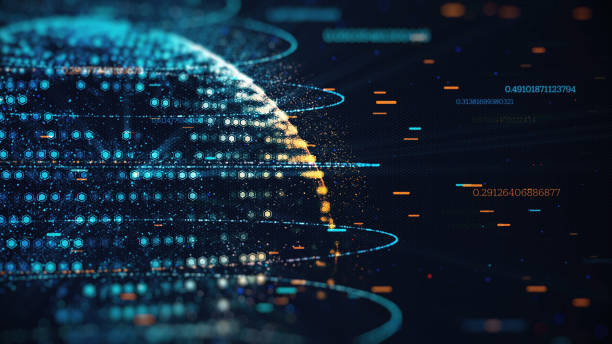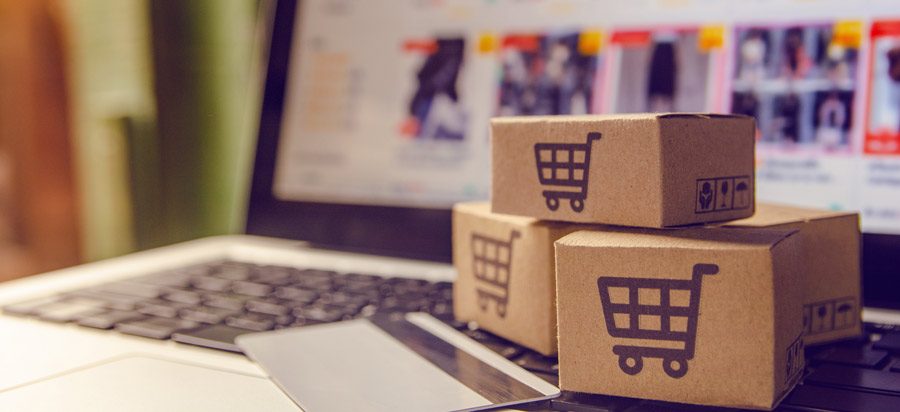 Creating The Multi-tenant Specialized Marketplace
eAswaaq Misr core business lies in creating the Multi-tenant Specialized Marketplace: Constituting of specialized eCommerce platforms that are owned, created, managed & operated by eAswaaq Misr.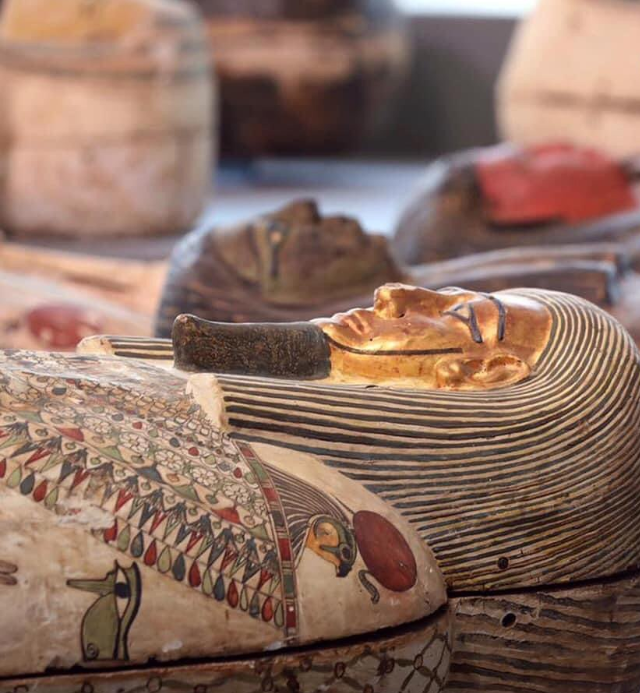 eAswaaq for The Ministry of Tourism & Antiquities
eAswaaq Misr Powered Market Places, that are specialized eCommerce platforms created, managed, and operated by eAswaaq Misr, for the Ministry of Tourism & Antiquities.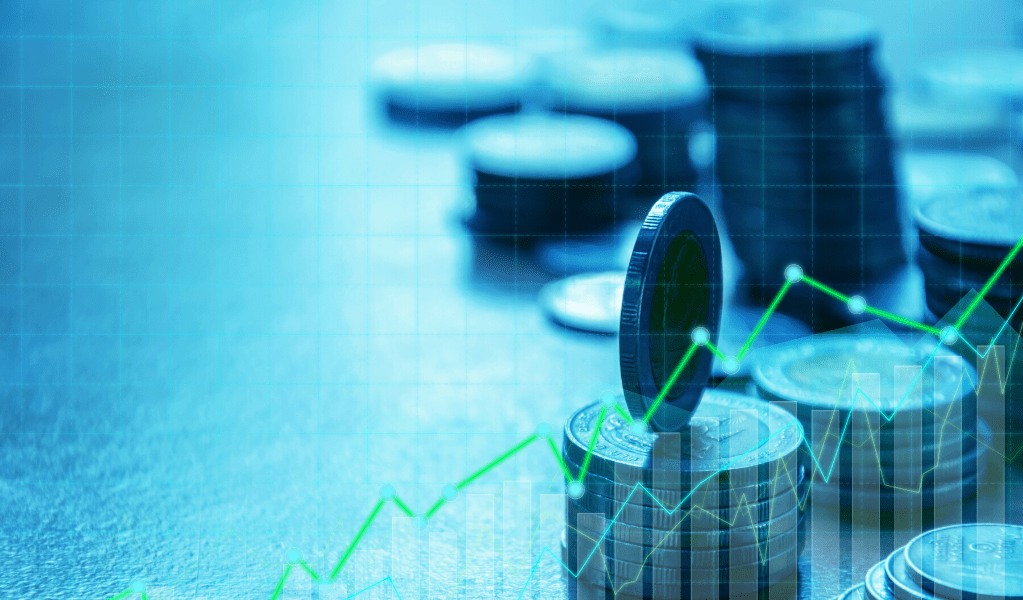 Tamweel Misr Will Be The Only Digital Lending Platform
Tamweel Misr will be the only digital lending platform offering wide array of micro-lending products and portfolios, from individual to tailored farmer's loans, to CA's with the edge of offering a revolving credit feature.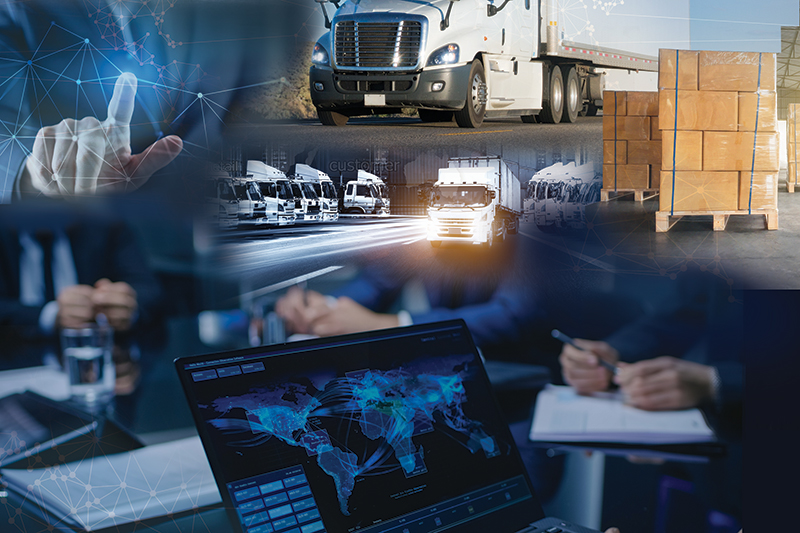 Revolutionizing the logistics industry by cutting-edge technologies and innovative solutions.
eAswaaq offers unique services and top market practices to help make the logistics process simpler and more cost-efficient, That makes our users rave about the convenience, cost savings, and customer service that sets us apart from the competition.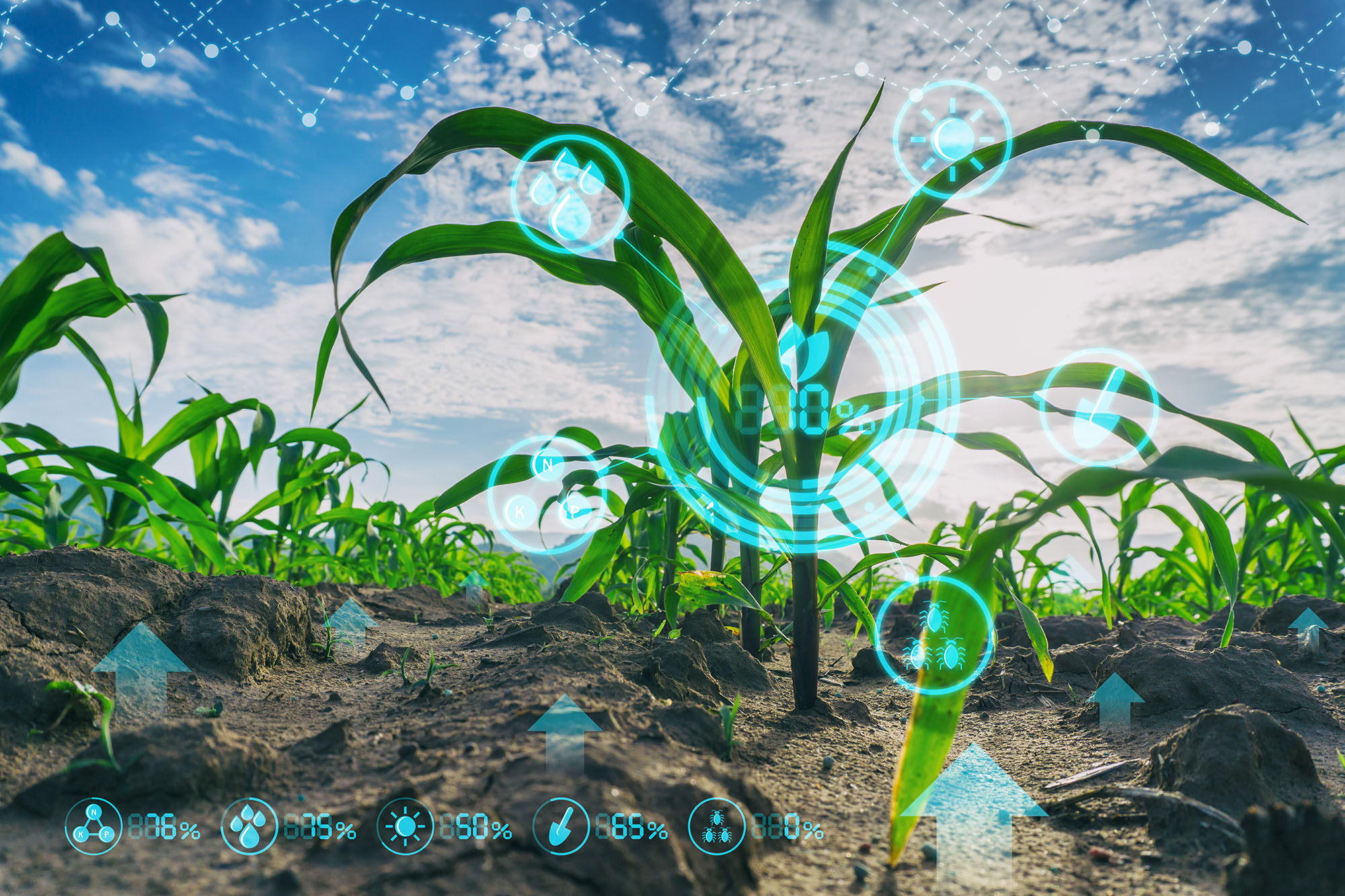 Creating the First Comprehensive Agricultural Online Marketplace in Egypt
eAswaaq Misr aims to become the most trusted & reliable marketplace in the agro-industry, by developing the agribusiness value chain and deliver agro-industrial products with the best prices and top quality to all farmers.