We're a leading digital company specializing in providing digital solutions and marketplaces. Serving strategic sectors that are a key pillar to the Egyptian economy.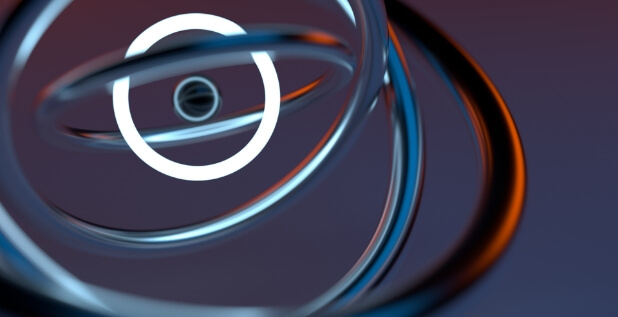 Providing End-To-End Services
From Technological, Marketing,
Commercial, Management &
Operational Fronts

That offers value-added services enhancing the value
chain & transforming it into a delivery value chain.
We Offer a Wide Range of Services That Will Help You
Reach Your Ultimate Goal For Business.

eCommerce Platform Development & Operation

Digital Lending & Financial Services

End to End Logistics Solutions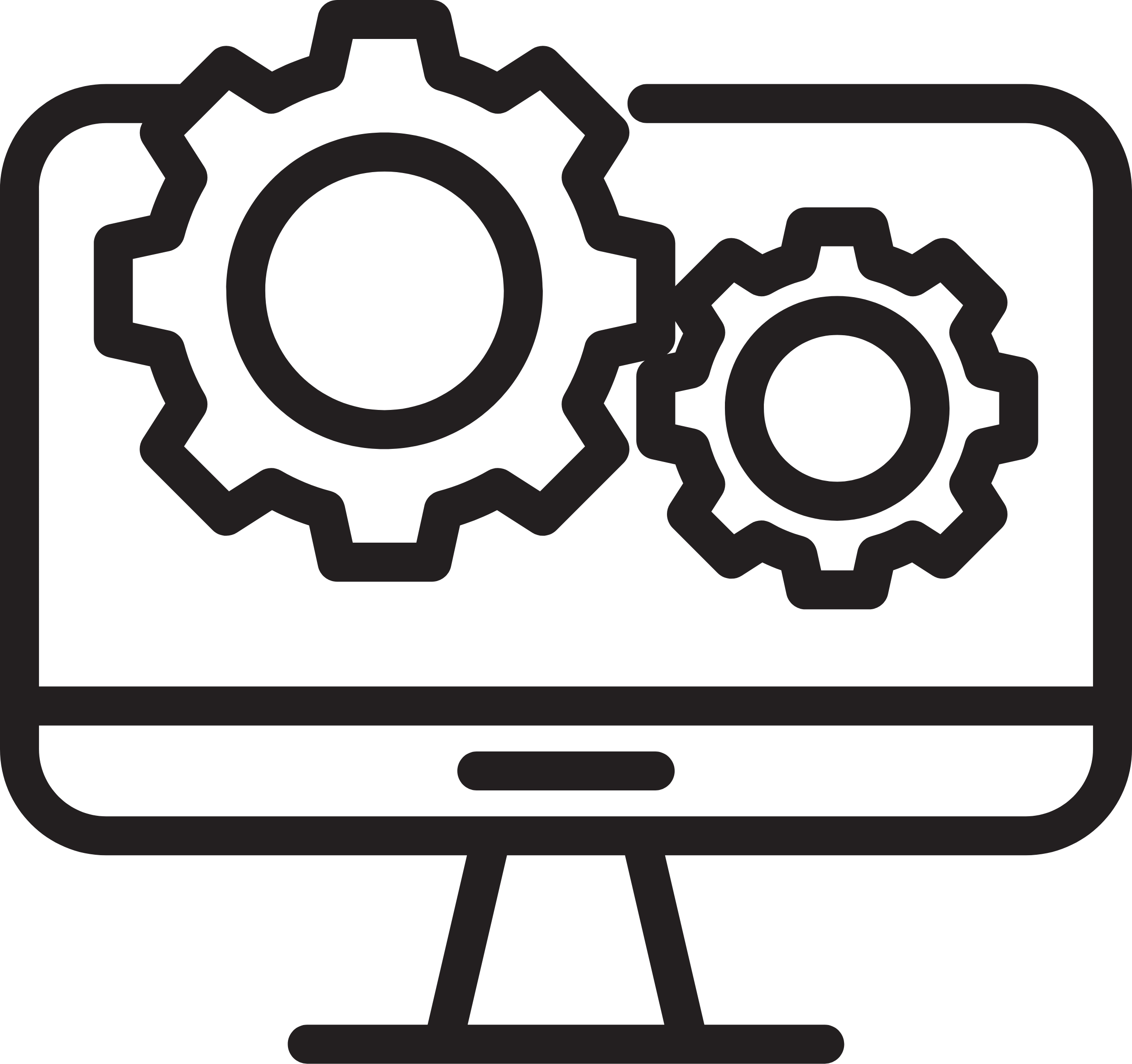 Sellers Management
Platform

Satellite remote sensing solutions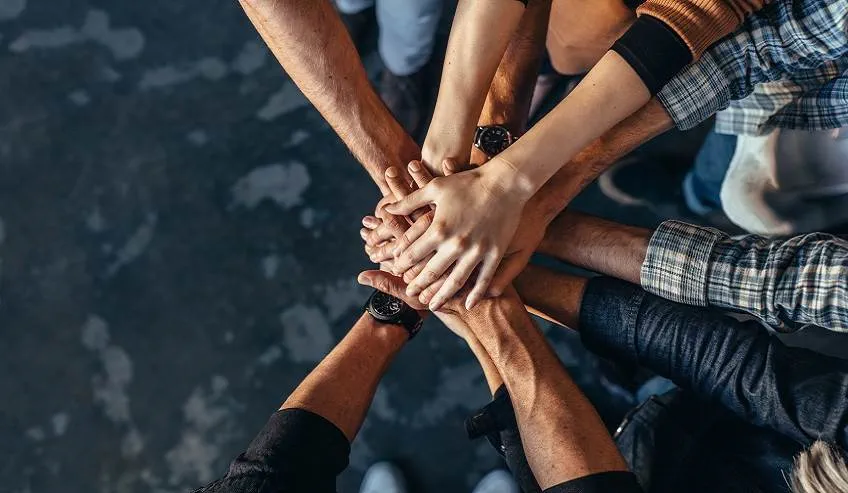 Building A Digital
Lasting World

and filling the market gaps by developing various e-commerce
platforms for our clients and offering them a digital community
with extensive prospects for local marketplaces.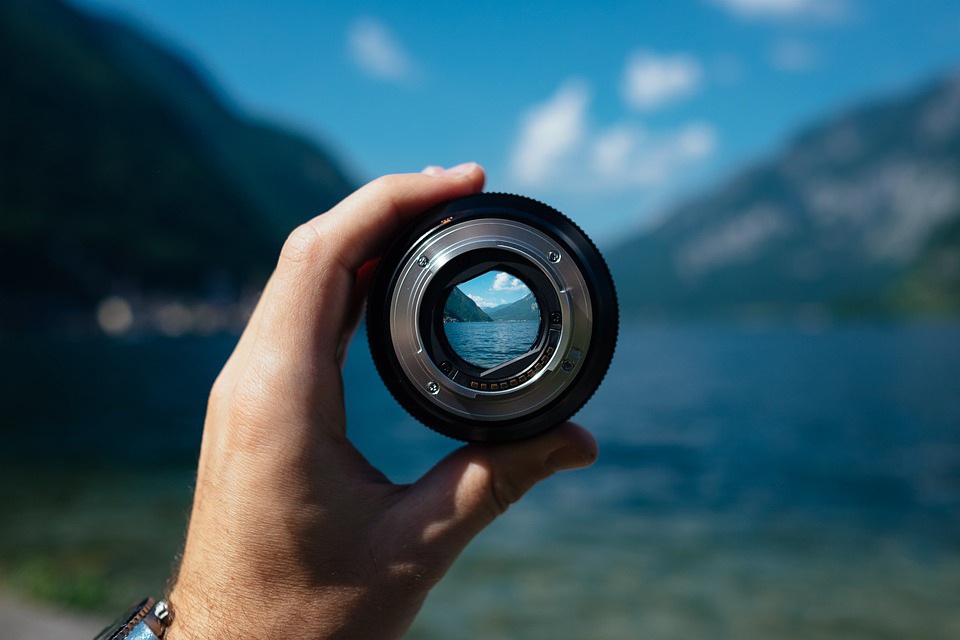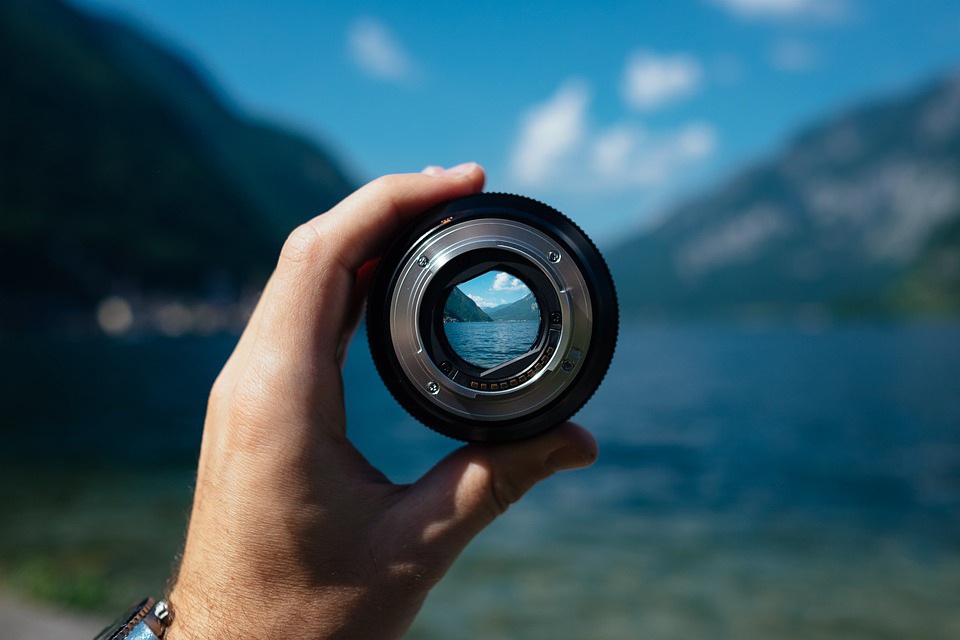 To Be Egypt's Most
e-Commerce Centric Company

where we digitalize platforms for our clients to
benefit them and benefit the economy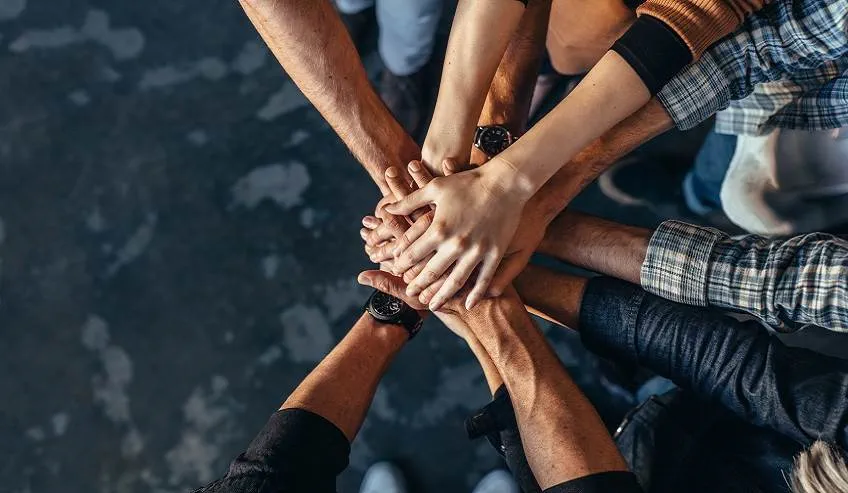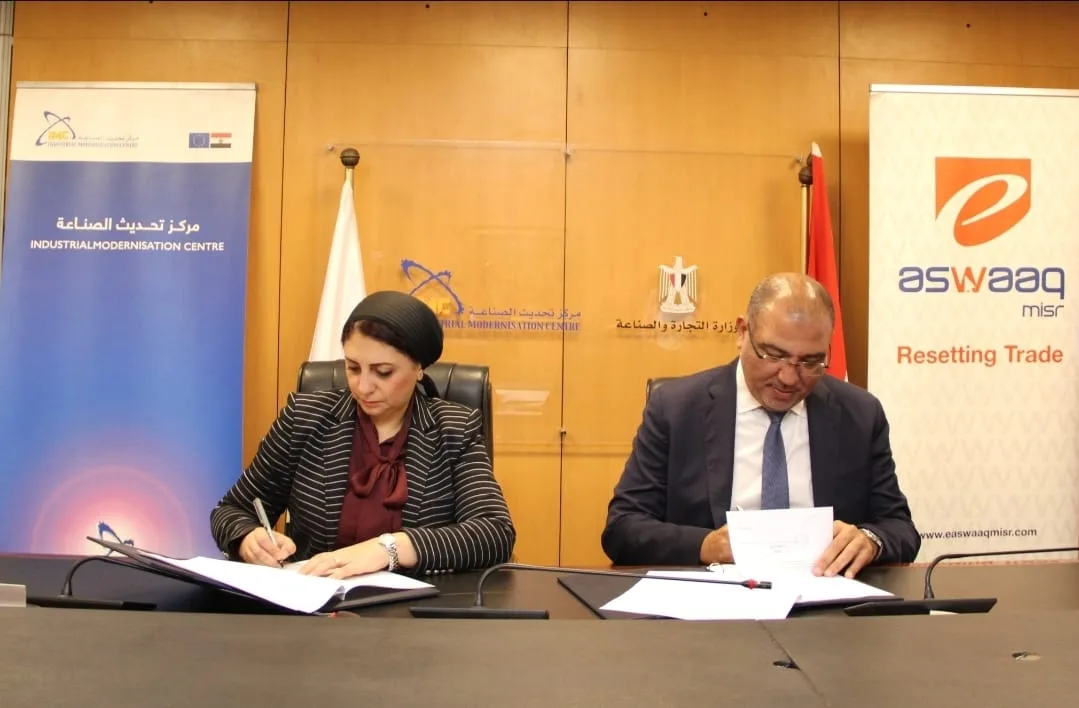 A Cooperation Protocol between eAswaaq Misr and the Industrial Modernization Center to Foster Local Industry and Boost Exports
In line with the Egyptian government's commitment to digital transformation and financial inclusion within the industrial sector, and in alignment with Egypt's Vision 2030, eAswaaq Misr has signed a Cooperation Protocol with the Industrial Modernization Center aiming to promote exports and bolster the industrial landscape.